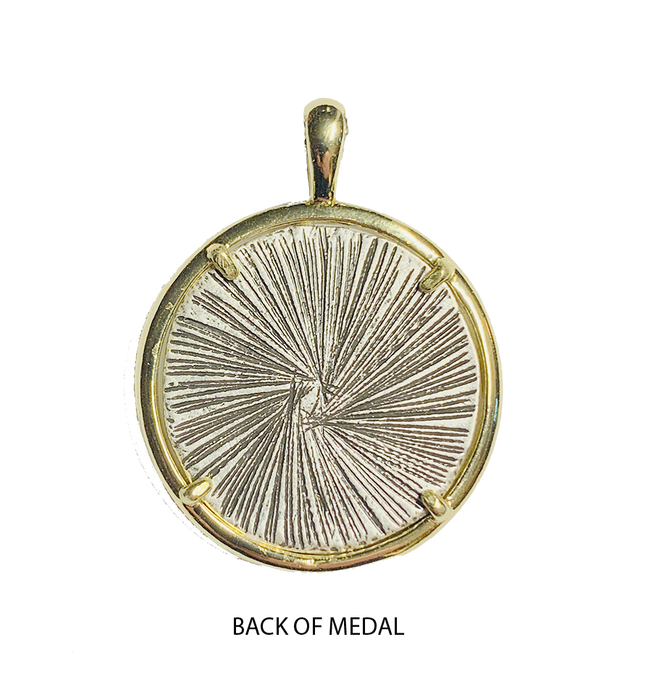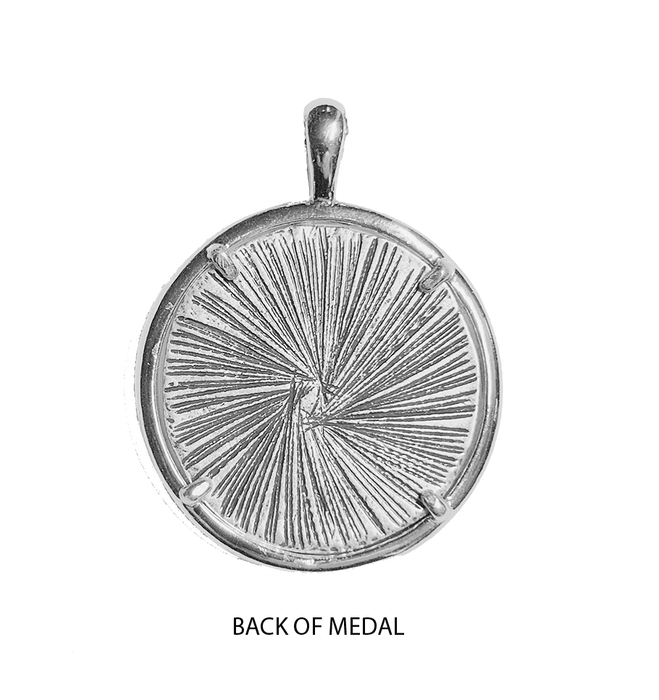 St. Christopher Vintage Medal Necklace or Keychain
Apostle Gear is proud to offer this attractive, antique-looking St. Christopher medal available in several settings, and attached to either a chain, necklace cord, or keychain. Durable and attractive, and it comes in an Apostle Gear gift box.
St. Christopher is the patron saint of safe travel and travelers, a must-have for any apostle who is frequently on the move.